Close the gap between actual and desired customer experience
How
do customers experience my customer journey?
can mystery shopping help my organization?
can I measure my brand promise and operations?
Close the gap between actual and desired customer experience
How do customers experience my customer journey?
Increase customer loyalty
Our solutions help you to understand your customer and employee journey by capturing insights in both experience and operational data. Using calls, clicks or in-person visits, the common thread of our services is to always reveal the moment of truth when your customers interact with your brand. We help you to drive loyalty at every point along the customer journey.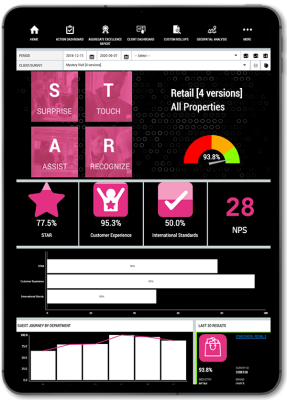 Walk in the shoes of your customers with our mystery shopping solution and experience how customers really feel about your brand. Our mystery shoppers will collect photos, videos and sound files to capture their experience interacting with your brand. You'll gather the insights needed to drive effective change within your brand in order to delight customers at every touchpoint along their customer journey.
Your customer experience dashboard
INPROVE offers an advanced customer experience platform that allows you to analyze data in the blink of an eye. Compare results between regions, countries, brands, store types, or scenarios. Follow up on long-term trends to gain an in-depth understanding of your data and generate actionable reports.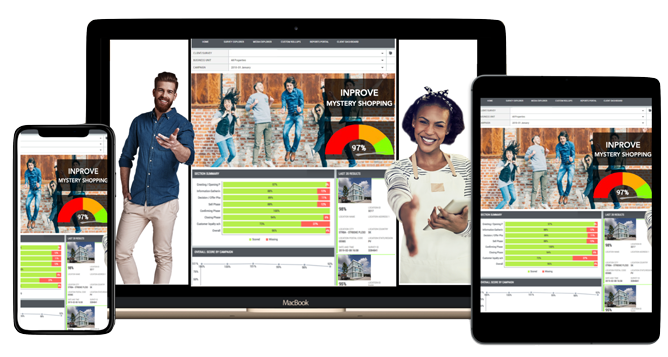 A telephone, email or chat conversation can still be a make-or-break experience a customer has with your brand. Whether you are selling hotel rooms, meeting & events or memberships we help to make your customers really see the value of your proposal. 
Trusted by some of the world's best workplaces
"INPROVE trains and guides our team of reservation agents with their Mystery Call Program resulting in a better guest experience. INPROVE has been instrumental in our success by allowing us to monitor our service and determine where our employees need guidance. Hotel Okura Amsterdam highly recommends INPROVE as a reliable partner "
"When you visit Manhattn's we want every guest to experience 'A taste of New York'. The mystery shopping program of INPROVE helps us gain valuable insights on all touchpoints along the guest journey. They challenge our operations and team members, resulting into a higher satisfaction score from our guest."
Your tailor-made program: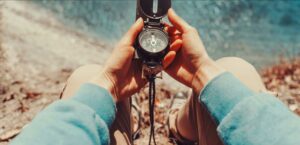 'Did you know that the average person spends more than 90,000 hours at work in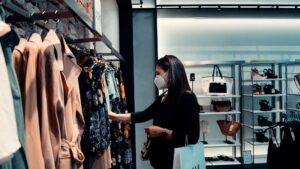 How important is customer satisfaction? Very important I would say. Today, our society is all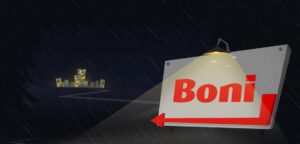 Ben jij klaar voor de heropening van de winkels? Het moment van opening komt gelukkig
Let's chat about your future success.
info@inprove-mysteryshopping.com
Let's chat about your future success.